Wherever I may go,
my home in my heart
and Flamenco in my voice
LA PUEBLA DE CAZALLA
SEVILLA

Many significant singers from here are representatives of flamenco tradition.
AVANT-GARDE
TRADITION

Conscious of the roots of Flamenco, I am open to working on projects involving other musical styles.
FLAMENCO
WITHOUT BORDERS

Born out of the singular mixture of various cultures in Andalucía, flamenco is alive and well, continuing, growing and changing as it journeys throughout the world.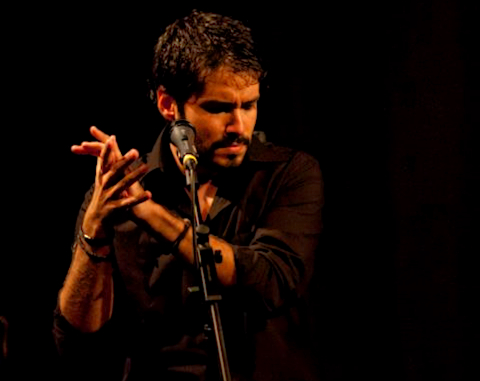 M
y wish, which I also consider to be my responsibility, is to share a part of my roots with those living outside the borders of my country.
The songs of my teacher, the texts of my village, and the emotion of Andalusien.
This is why I sing, and share my song together with amazing musicians and dancers throughout Europe.
---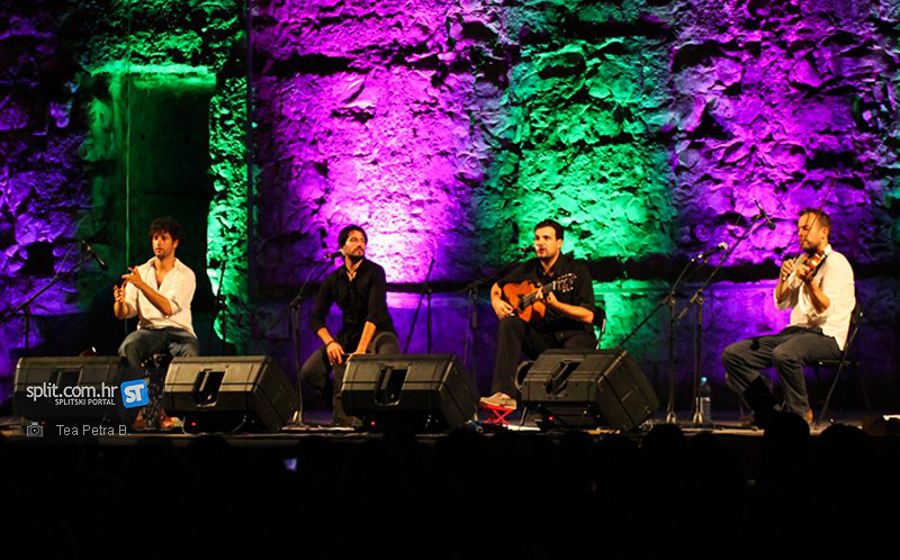 My Town
The name of La Puebla de Cazalla, is synonymous of Flamenco.
Singers like "La Niña de la Puebla" and José Menese have left their mark in the history of Flamenco, which will serve as a point of reflection for this and future generations.
¡Qué pena tan grande
que no cambia el tiempo,
y no se mueve ni una nubecita
que acabe con esto!

Francisco Moreno Galván


Agenda
There are no upcoming events.